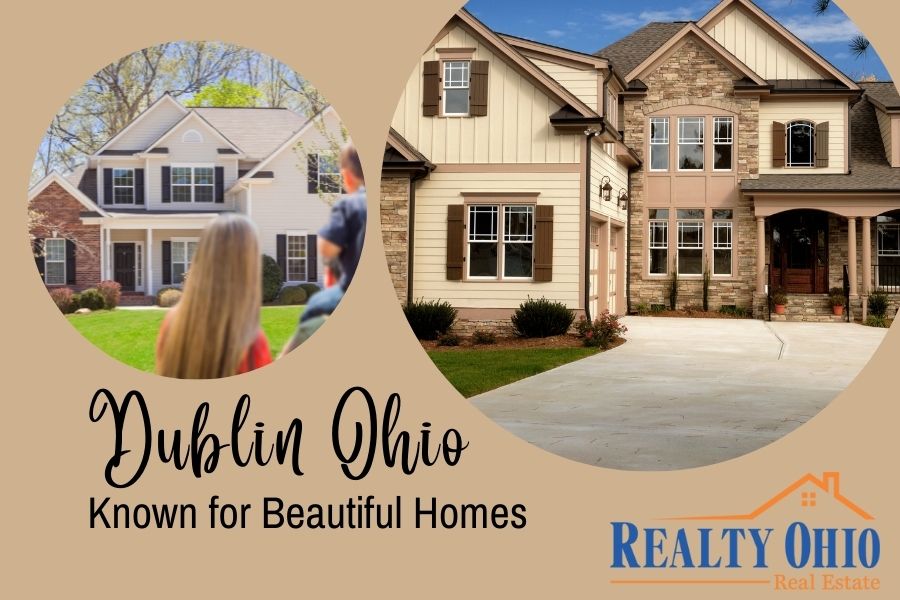 Dublin is a small piece of central Ohio known for its modest and humble feel, but it is also very well known for the amazing architecture of the homes and buildings within the center of the city.
The city of Dublin is full of safe neighborhoods and several great public parks. There are also a lot of community events to help you get to know your neighbors and take on some of the amazing community pride. It is no surprise that so many people search to live in Dublin.
The Homes of Indian Woods...